Everyone has that one mate in their friend group who is a social media whiz. You give them the first name of some girl/guy you met on a night out and nine times out of ten, they'll be able to find their Facebook and Instagram page for you.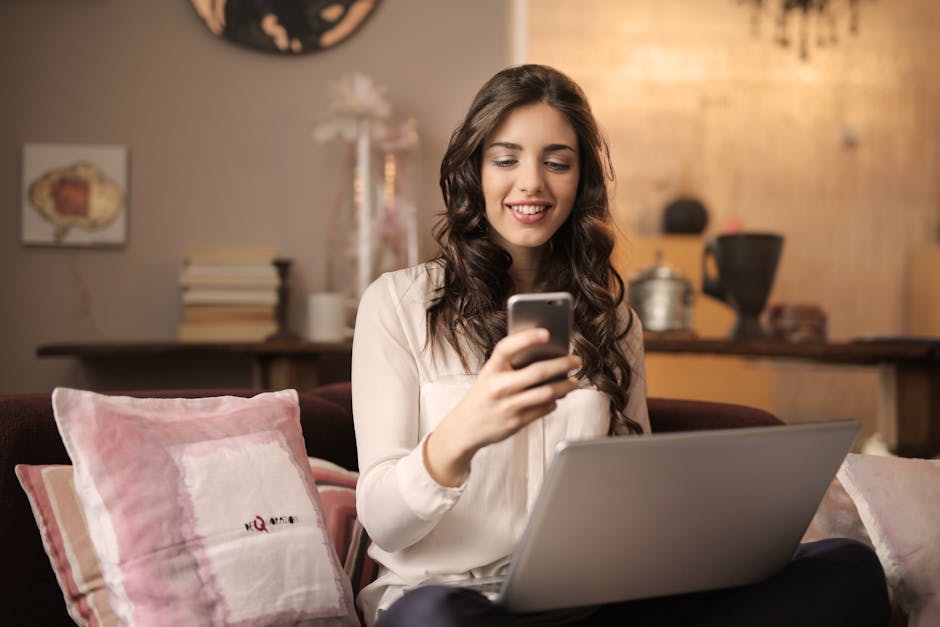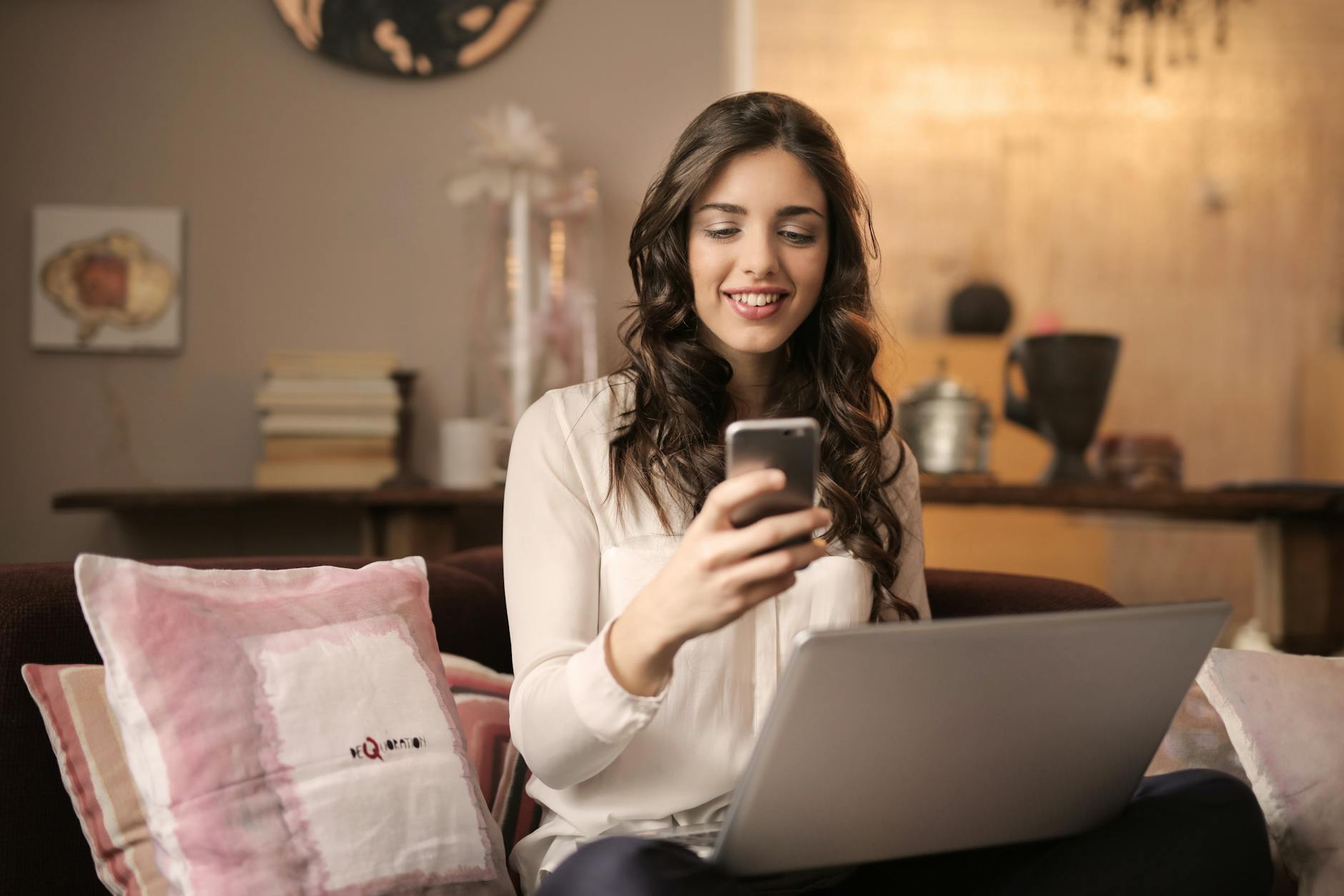 It's almost like they were born to be a detective. You mention to the team in work that you think you just spotted who'd be taking the new position in the office and bam, that detective friend knows what their favourite movie is, what spice they have on their Nando's chicken, and whether or not they're into gardening on the weekend. Some may find this as an extremely weird, yet handy talent to have – but there's one place that is actually looking to PAY you for your social media stalking skills.
Turns out the Catfish generation is so savvy, that they're willing to pay good money to get someone to vet their online dating matches to ensure that the person they're pouring their heart out to on Tinder/Grindr/Bumble etc. IS actually who they say they are.
Former police worker Andy Bartram has actually created his own business to help foil the Catfish out in the world, and is looking for people to help him out. As he has a background in criminal intelligence, he's definitely got the skills needed to find the catfishes out there, and he took his inspiration from the popular MTV show, he told Kent Live:
"I have done those kinds of searches as an intelligence analyst and while I was watching Catfish on MTV I thought it could potentially be a good idea to do something similar.
Anybody could do it, but in the same way if you need your boiler fixed, you would get a professional in because of safety."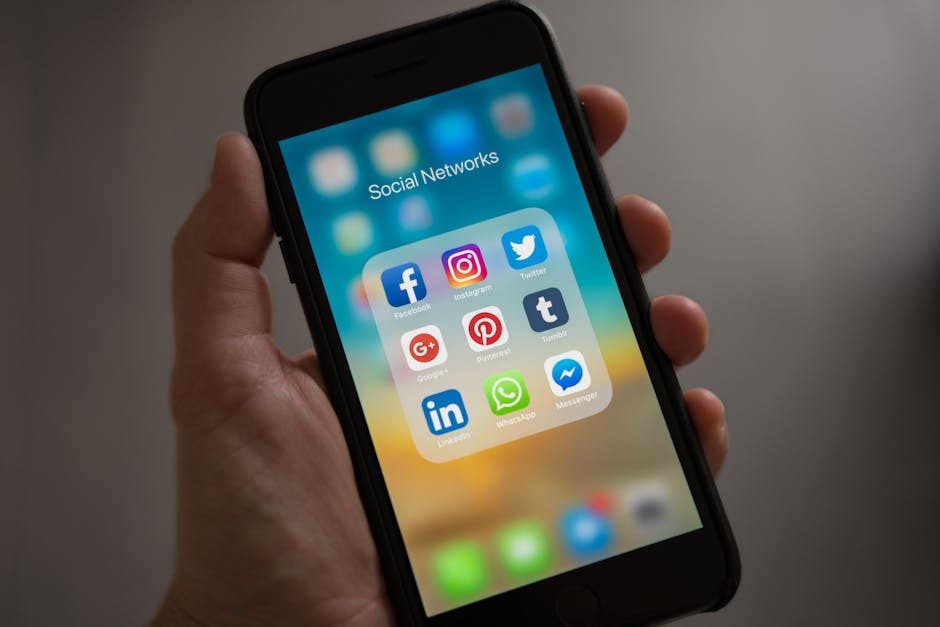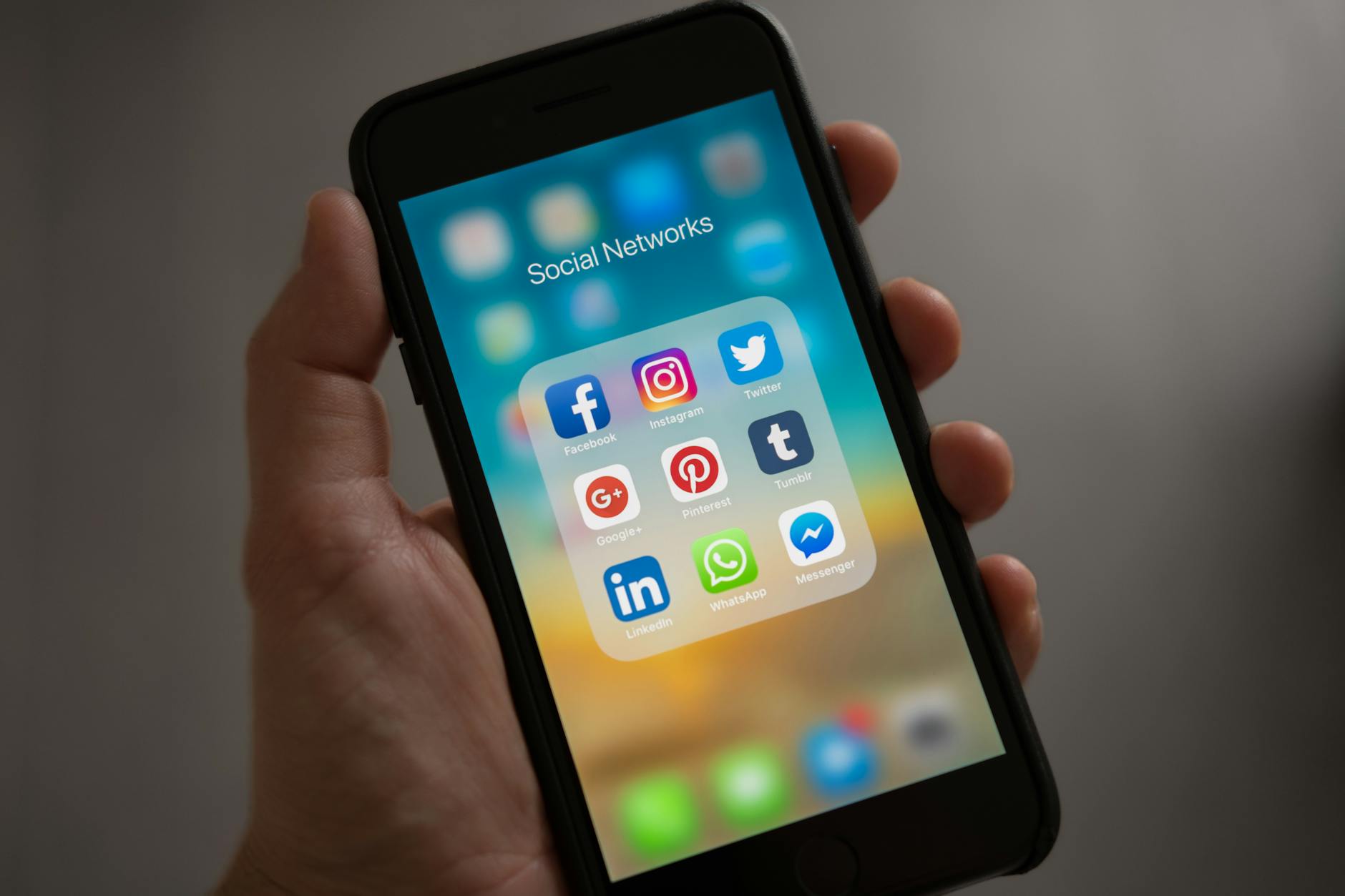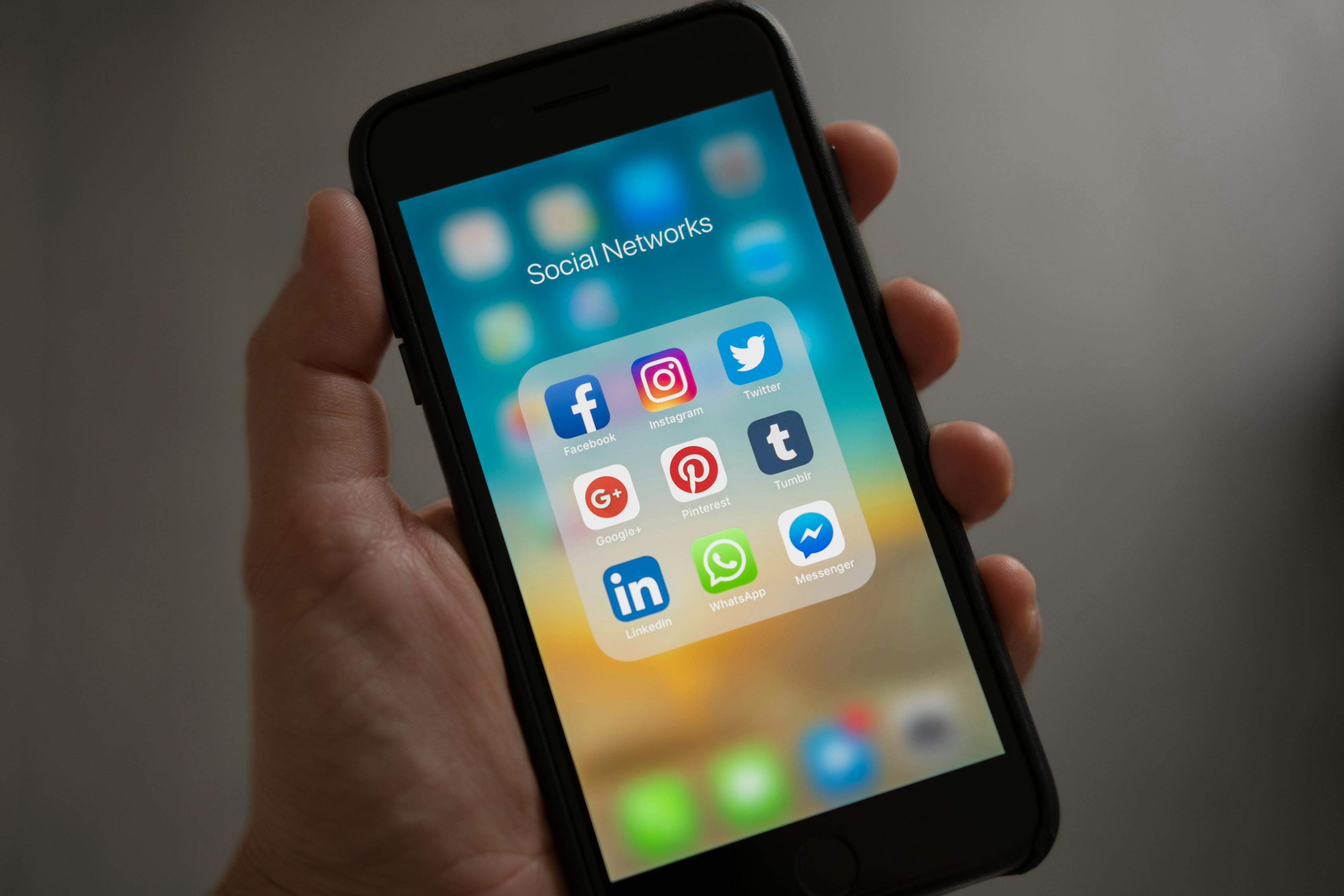 Andy started up Vet Your Date, where he charges people £20 a time to vet the people they're talking to on social media by taking on extensive tasks to find out necessary information on them. He's also planning on making a monthly subscription for those who are constantly meeting new people online, so that you aren't paying a hefty amount each time you wanna check a potential suitor. What a hero!
This could definitely be worth it if you're not sure whether or not the person you're talking to is the real deal, and is a good upgrade considering the sad news that Max Joseph is leaving the popular MTV show, Catfish.
He posted a statement on his Twitter stating the reasons for him leaving the show, and fans were left devastated.
"Hey guys, the time has come, sadly, for me to move on from Catfish," he shared with his Twitter followers on Wednesday night (August 8).
"Working on this show for the last seven years has been one of the most meaningful experiences of my life. I've learned a lot about myself, my country and human nature in general."
However, he made it clear that his leaving had nothing to do with his ever-growing relationship with his on-screen co-host, saying, "Nev and I have become brothers and our bromance has blossomed before your eyes.
"For a while now I have been straddling two careers as TV host and filmmaker and, while this level of busy-ness is a dream come true, my life can no longer sustain it.
"With Catfish still going strong after 7 seasons, 115 episodes, 31 specials and showing no sign of slowing down, I feel it is finally the time for me to make my exit."
He finished off the statement by thanking all the fans, and everyone involved with the show for the amazing time he had.
"It really was a f****** blast and I am eternally grateful for every second of it."