Love Island star Eve Gale revealed on last night's show that rapper and Kylie Jenner's ex boyfriend Tyga had messaged her once while she was in Ibiza.
While news of this had been floating around on social media before she entered the villa, the Islander confirmed her side of the rumours after playing a game of Spill The Tea, and said that while he had messaged her, it went 'no further than that'.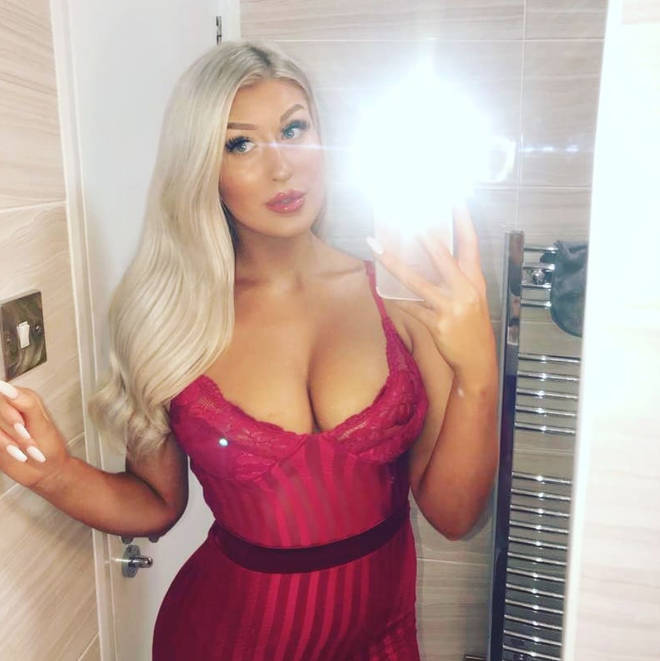 However, following the episode, dozens of viewers began to tag the American rapper in tweets asking him to confirm whether or not Eve's claims were true, and his response was a little bit on the savage side.
Tyga retweeted a viewer's tweet, which showed a picture of himself next to another man wearing a backwards baseball cap.
The tweet read: "The Tyga that she claims dm'ed her vs the Tyga that actually dm'ed her."