It could be a case of one, two, Mike Flanagan is coming for you as the acclaimed Doctor Sleep and The Haunting of Hill House director officially puts his fedora in the ring to reboot the Nightmare on Elm Street franchise.
Flanagan is something of a modern Wes Craven as his work continues to have fans hiding behind the pillow. With Freddy Krueger being one of the greatest horror villains of all time, Flanagan sounds like the perfect candidate to resurrect the legacy of Elm Street and the Springwood Slasher.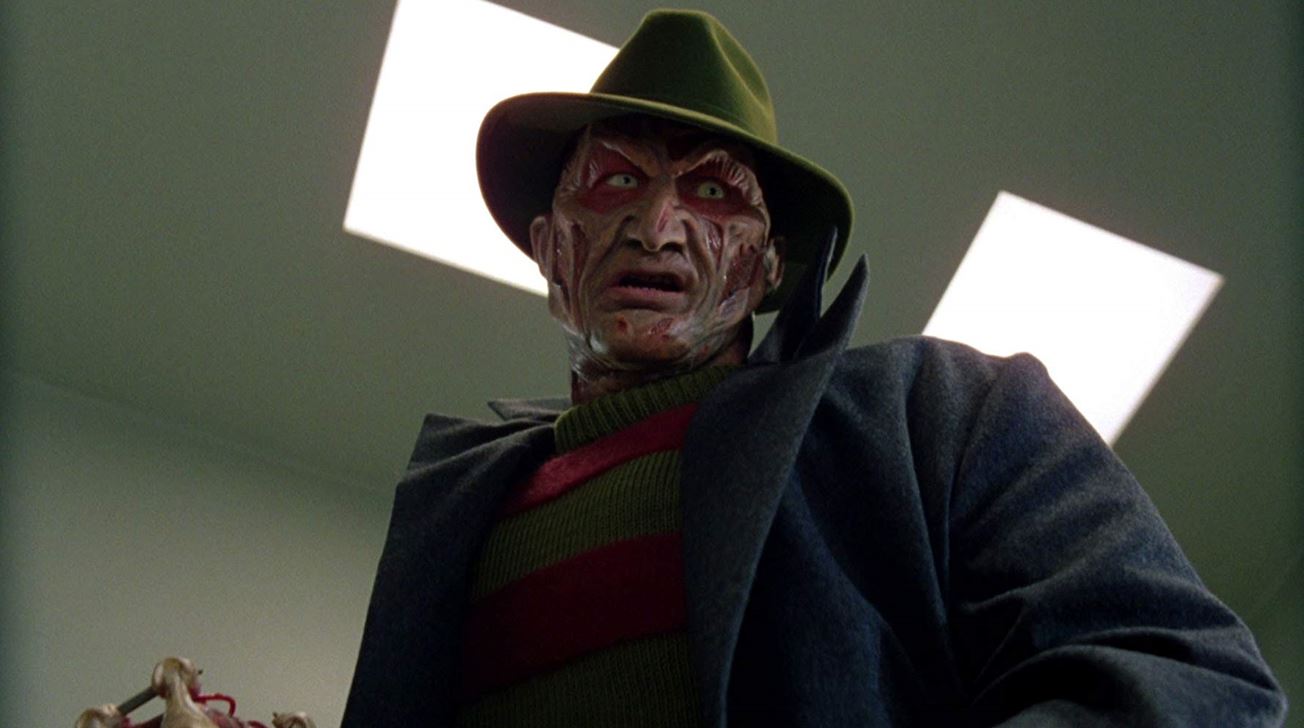 The razor-gloved b*stard has been off our screens since 2010, but according to Bloody-Disgusting, the Craven estate (which owns the rights to Elm Street) is currently accepting pitches. As the news started to do the rounds, Flanagan shared the tweet and responded, "Put me in, coach…I got a pitch":
Put me in, coach… I've got a pitch! https://t.co/LPUq8hDd88

— Mike Flanagan (@flanaganfilm) November 22, 2019
Flanagan is no stranger to long-awaited horror continuations. He recently picked up the various threads of Stephen King's The Shining and Stanley Kubrick's 1980 movie of the same name for 2019's Doctor Sleep. Although Doctor Sleep has failed to set the box office alight, it's still been praised as an atmospheric horror that's typical Flanagan.
Now that Flanagan is officially dreaming of Elm Street, fandom couldn't contain its hysteria over the idea. Even Battlestar Galactica's Katee Sackhoff and Smallville's Michael Rosenbaum championed Flanagan: