Those Golden Arches have given us some delicious (and not-so-delicious) treats over the years. Forget a 20-pc nugget box or Big Mac, there are plenty of *erm* unusual choices from around the globe.
McDonald's has some serious fan-favourties — Rick and Morty even did a whole episode about the forgotten Szechuan sauce released in 1996 to celebrate Mulan. However, here's what makes Szezchuan sauce look like plain ol' vanilla ice cream. Get ready for 10 of the weirdest McDonald's menu items you'll find from around the world.
McCurry Pan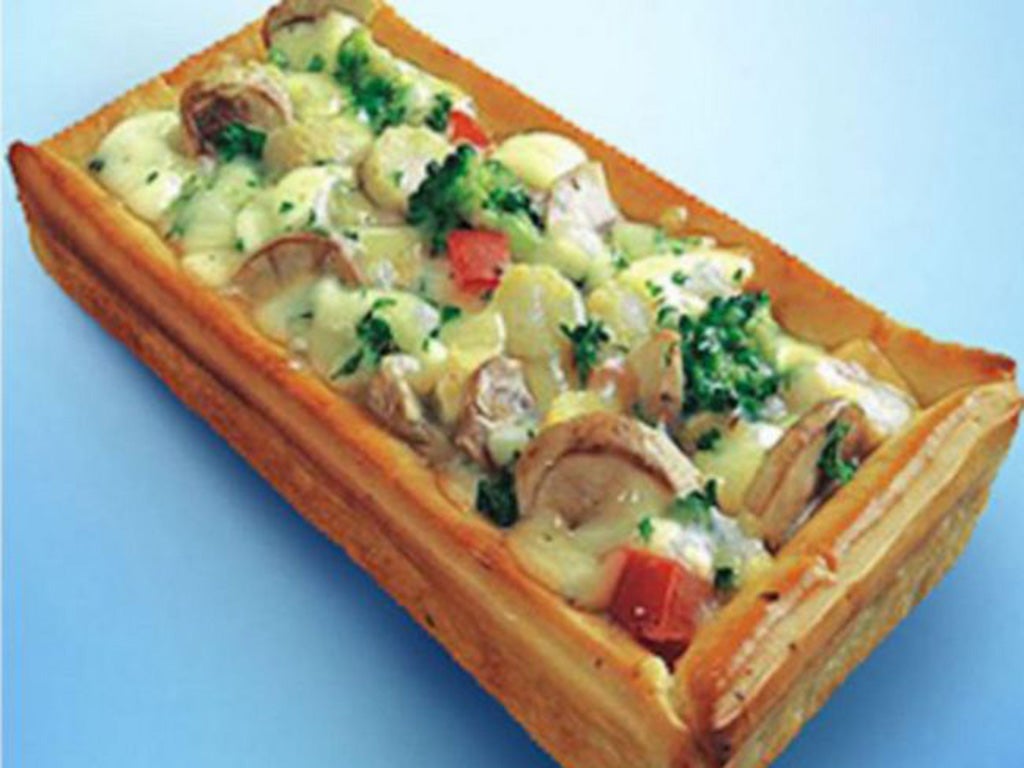 If you've ever fancied a curry and still feel a little peckish, McDonald's India came up with the brainwave of eating the dish too. Edible bowls are nothing new — and I'm sure you've all seen a snooty dinner party where someone serves soup from a hollowed loaf.
However, the idea of curry inside a pastry-based receptacle is a new one to us. Weirdly, the McCurry pan was the company's first-ever vegetarian option. Containing broccoli, mushrooms, corn, peppers, and a creamy sauce, it was then stuffed in a crispy pastry 'box'.
The McLobster
Taking something as fancy as lobster and shoving it in a hot dog bun is a surefire way to divide McDonald's patrons. The McLobster was never quite the hit Maccies hoped for thanks to its high price tag and questionable McLobster sauce.