As we all head to the Winchester for a nice cold pint and wait for this all to blow over, Simon Pegg and Nick Frost have resurrected their Shaun of the Dead characters for an important announcement about coronavirus.
Up there with the likes of Romero's Night of the Living Dead and Boyle's 28 Days Later, Shaun of the Dead is undeniably one of the greatest zombie movies out there.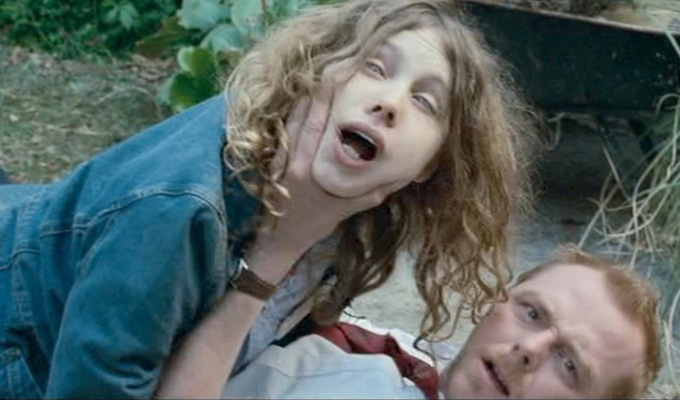 Arguably putting the pieces in place for what would later become the Hollywood juggernaut that was Zombieland, Shaun of the Dead was a pioneering zom-com that came from an episode of Pegg and Jessica Hynes' Spaced.
The 2004 movie saw Pegg play the titular Shaun, while Frost was his bumbling best friend, Ed. Even though things don't end well for one of them and they end their days playing video games as a zombie (sounds very Charlie Brooker), both characters are back in the land of the living with a COVID-19 PSA.
Shaun of the Dead's most iconic scene sees the dynamic duo hatching a plan to wait out the apocalypse down the local pub, thereby ignoring the advice of the government. In a twist on the tale, Pegg and Frost reverse the story and ask the public to stay inside during the coronavirus pandemic.