A whole new Ghostface is asking "What's your favourite scary movie?" as Scream 5 officially lands a director after years of development hell. While Wes Craven directed the first four Scream movies from 1996 to 2011, his tragic passing in 2105 means someone new will have to pick up the mantle.
As THE slasher franchise of the '90s, Scream broke the mould with its meta take on the classic whodunnit. With Neve Campbell, Courteney Cox, and David Arquette emerging as a trio of final girls (and guy), they reprised their roles in the next three movies. Sadly, Scream 4 underperformed at the box office and seemed to axe the possibility of a 'new' trilogy.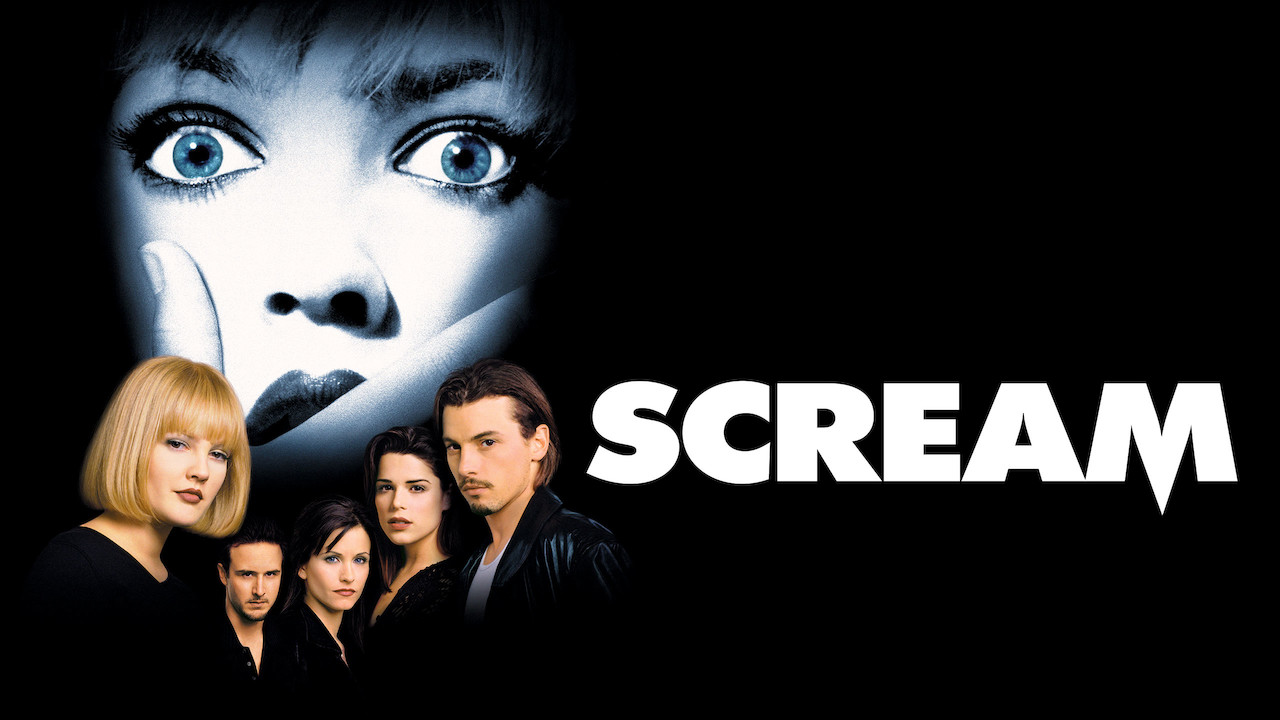 We recently reported how Spyglass Media was moving forward with Scream 5/a possible reboot, but now, more details are starting to trickle through. The Wrap reports that Ready or Not directors Matt Bettinelli-Olpin and Tyler Gillett will helm Scream 5.
The 2019 horror-comedy was a box office hit and praised critics and fans alike. The story followed a newlywed woman who is hunted by her husband's family as part of a wedding night ritual. Featuring a fierce female character at its core and balancing campy comedy, Ready or Not has a very Scream-esque vibe.
Even if Bettinelli-Olpin and Gillet might seem like an unusual choice, Scream fans should rejoice that franchise staple Kevin Williamson is back on board as an executive producer. Even those new to Scream should know Williamson wrote the Scream movies — apart from Scream 3 where he was replaced by Ehren Kruger. Williamson is joined by Chad Villella, while William Sherak, James Vanderbilt, and Paul Neinstein will produce Scream 5.