In news that NO-ONE saw coming it's been confirmed that HBO and Naughty Dog will be teaming up for a The Last of Us series.
We're so psyched to be teaming up with @HBO to create a new The Last of Us series with @Neil_Druckmann and @clmazin at the helm: https://t.co/AzjxMdjTbQ pic.twitter.com/6gFjdXtiMw

— Naughty Dog (@Naughty_Dog) March 5, 2020
The news comes from The Hollywood Reporter, which reports that not only is Naughty Dog director, Neil Druckmann, is on hand for the production, but so is Craig Mazin.
Mazin is best known for the phenomenal HBO series, Chernobyl, which was met with critical acclaim when it released in 2019.
Mazin, who is said to be an avid player of the game, stated, "Neil Druckmann is without question the finest storyteller working in the video game medium, and The Last of Us is his magnum opus. Getting a chance to adapt this breathtaking work of art has been a dream of mine for years, and I'm so honored to do it in partnership with Neil."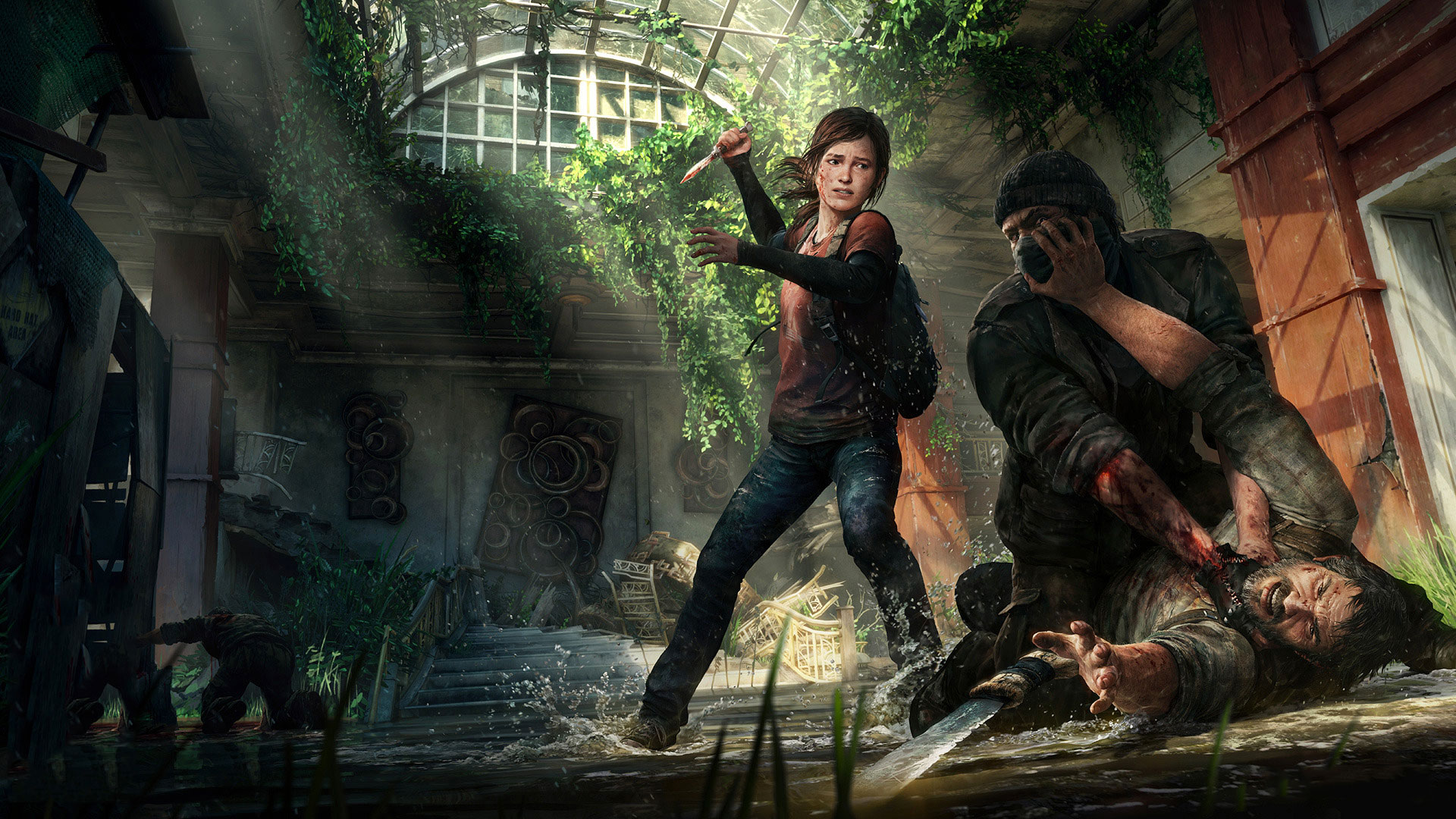 "From the first time I sat down to talk with Craig I was equally blown away by his approach to narrative and his love and deep understanding of The Last of Us," said Druckmann in a statement. "With Chernobyl, Craig and HBO created a tense, harrowing, emotional masterpiece. I couldn't think of better partners to bring the story of The Last of Us to life as a television show."
Naughty Dog's title is something of a gaming giant as was basically The Walking Dead in pixel form. The 2013 survival horror swept the awards board and unsurprisingly led to the upcoming The Last of Us Part II. It seems like we've been waiting forever for the sequel, but the announcement of a series has just made it totally worth it.
HBO is known for its amazing shows, so it's easy to imagine how The Last of Us will fit alongside amazing outings like Deadwood, The Sopranos, Big Little Lies, Chernobyl, and of course, Game of Thrones. The only worry is how the series will go up against The Walking Dead. Even though AMC's show is shuffling toward some sort of endgame, it has marked its territory in the genre of zombie series.
When it comes to The Last of Us, it's confirmed that Mazin and Druckmann will write and produce an adaptation of the game we all know and love for television. We're not sure when to expect more news on the series, but here's hoping it's gonna be a good'un!
[Featured: Naughty Dog]