It looks like the fires beneath Silent Hill aren't burning as brightly as we hoped as Konami shuts down the rumoured PlayStation 5 remake of 1999's survival horror AND reports of multiple new games being in development.
As Capcom continues to churn out remakes of its Resident Evil games like clockwork, is Konami missing a trick by not cashing on Pyramid Head, the Bubble Head Nurse, Abstract Daddy, and obviously Mira — the Silent Hill 2 dog?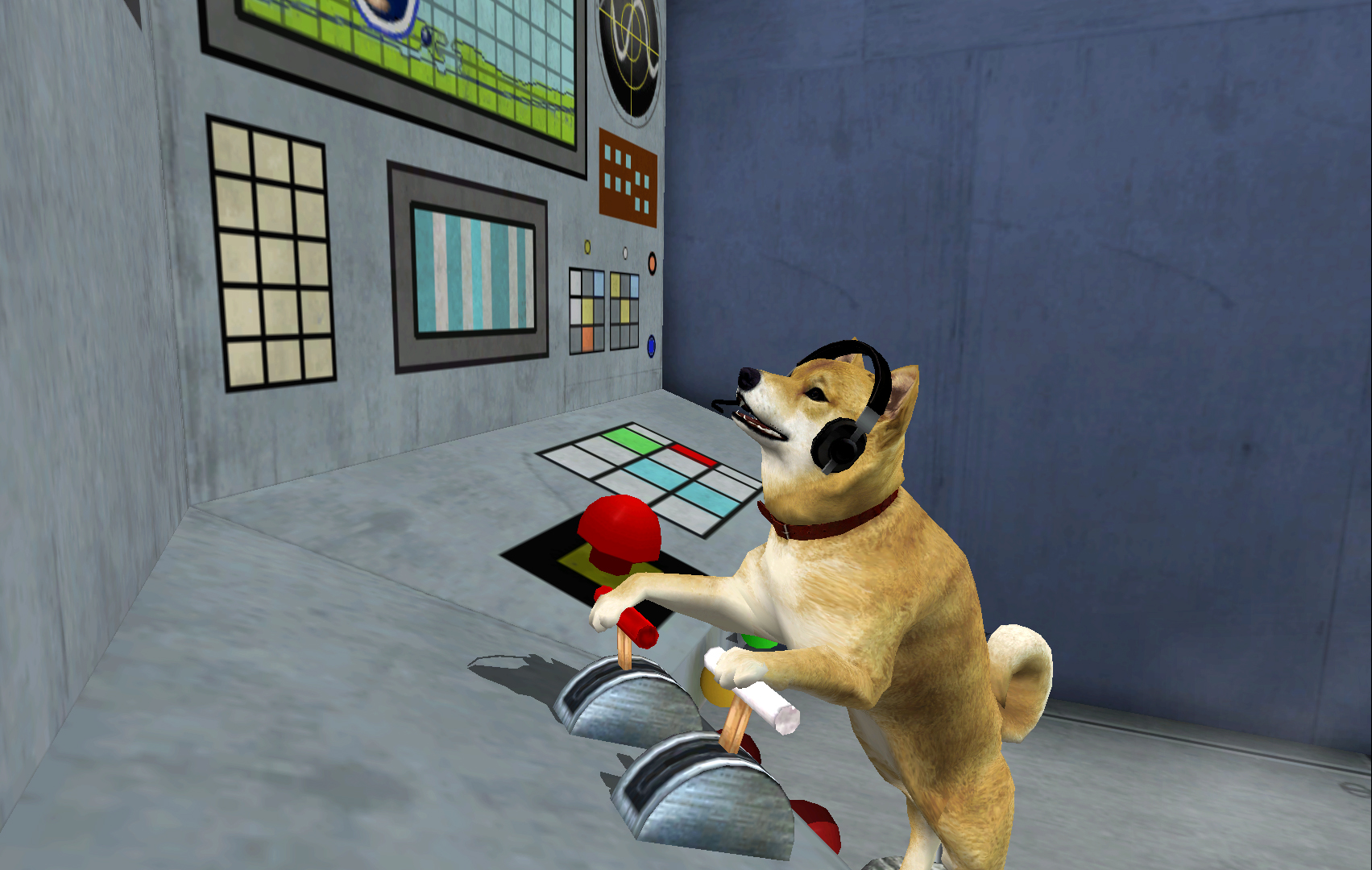 Speaking to Rely On Horror, a Konami spokesperson said he horror favourite isn't getting a glossy PS5 remake and it won't kick-start a new era of the franchise. The source explained, "We're aware of all the rumors and reports but can confirm that they are not true. I know it's not the answer your fans may want to hear."
They added, "It's not to say we are completely closing the door on the franchise, just not in the way it is being reported." Well that's that then, or is it? Given that the rep said Konami isn't closing the door on the franchise yet, this still suggests something could be in the pipeline.
It's a sad state of affairs considering the last Silent Hill came out in 2012. Despite Konami pulling the plug on Silent Hills in 2015 and officially putting the domain name up for sale, there's still a lot of love for Hideo Kojima's abandoned project.