There's going to be 'hell' to pay as Mike Flanagan teases when The Haunting of Hill House will return for Season 2. The bone-chilling Netflix original had us running for our mothers and sucking our thumbs in fright when it soared to the top of the streaming screaming service in 2018.
While we know there's a change of period and setting when the show rebrands as The Haunting of Bly Manor, most of the main cast will be back for another occult outing — playing different roles.
Speaking to The Wrap about The Haunting of Bly Manor, Flanagan hints at an October 2020 release. The Doctor Sleep director confessed: "I don't know the date but, you know, I left the set to come here. It's probably Halloween again, if I had to guess. You're going to like it. It's cool!"
It means we've got a whole year to wait before we open the doors to another haunted house, however, it's definitely going to be worth the wait. As Flanagan adapts Henry Thomas' The Turn of the Screw to bring another horror classic to life, The Haunting of Bly Manor is definitely upping the scares.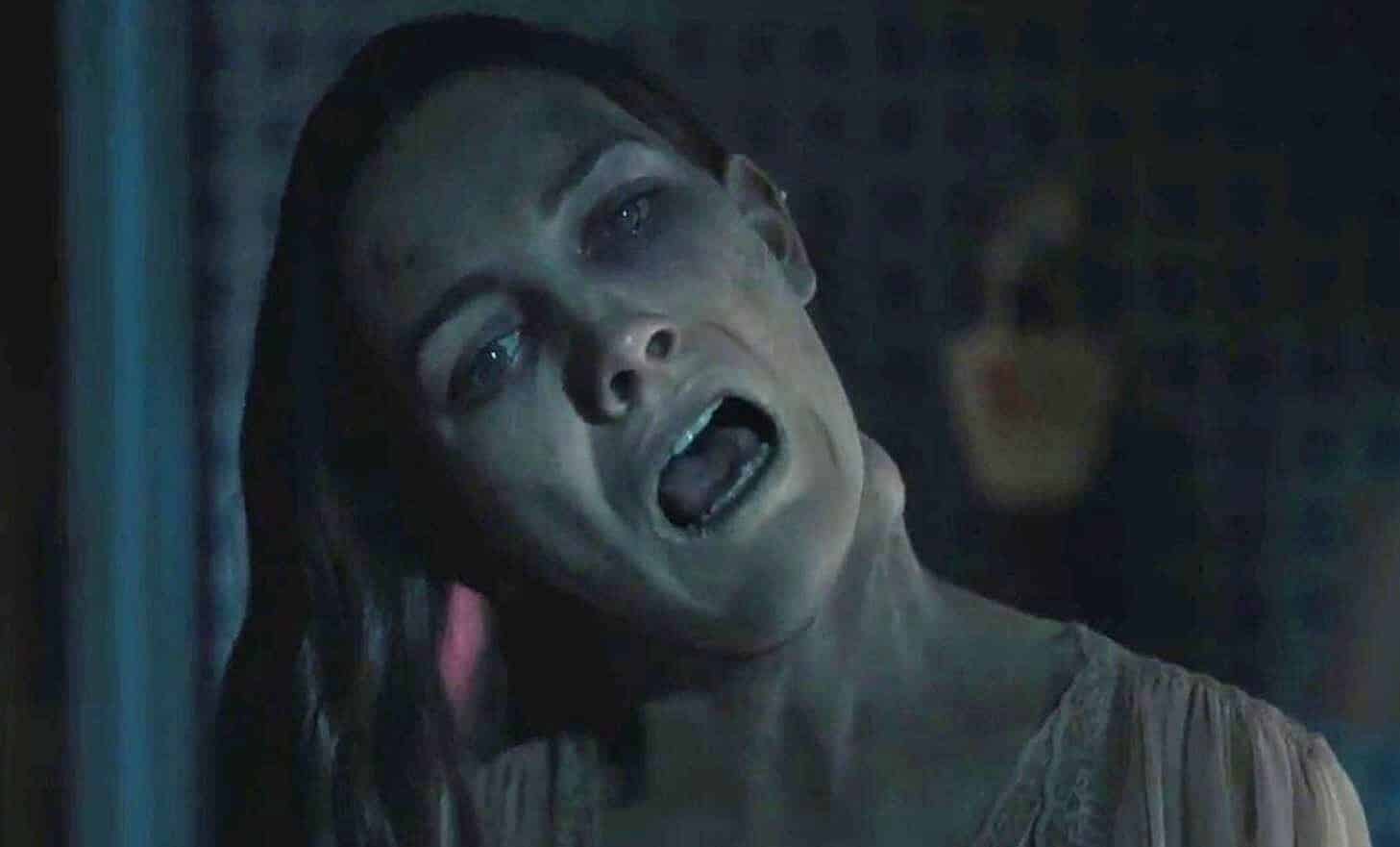 Speaking to Digital Spy, Flanagan teased what's new in Season 2. Speaking to the site, the horror maestro confessed there will be "a tonne of wonderful surprises".