When Daniel Radcliffe, Rupert Grint and Emma Watson were first announced as the film actors of the ever-loved trio from JK Rowling's Harry Potter books, they were ultimately catapulted into stardom from a VERY young age.
Even now they're all household names, and you'll be hard pressed to find someone who doesn't recognise their names when they're mentioned.
However, being so famous from such a young age can really take its toll on anyone, and Emma Watson recently revealed that she was forced to go into therapy following her time starring in the huge movie franchise.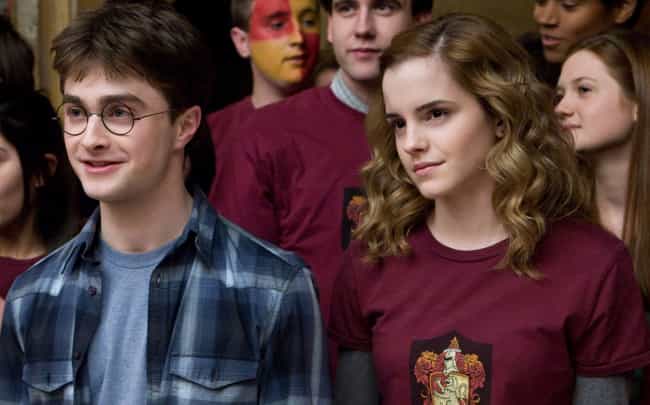 Talking to activist Paris Lee for British Vogue, the actress said: 'I've sat in therapy and felt really guilty about it. I'm like why me, somebody else would have enjoyed and wanted this aspect of it more than I did. And I've struggled a lot with the guilt around that. I'm like, I should be enjoying this a lot more, I should be more excited and I'm actually really struggling.'
She continued: "Part of what's helped me find peace is there were moments when it got so big where I almost had vertigo and felt it got so big that I felt l disconnected, and part of the peace within myself is remembering my identity.
"I am someone's daughter. I am my mother's daughter, I am my father's daughter, I am a sister. I belong to a family. I come from a place, I have roots. There's a whole big existence and identity that I have that's really important and weighted and solid, that has nothing to do with any of that."
The actress revealed that she doesn't really enjoy the term single, and that she has chosen to use the term 'self-partnered' going forward.
[Featured Image Credit: Warner Bros. / Emma Watson Instagram]