While Kevin Feige has already said the Marvel Cinematic Universe is open to the idea of R-rated outings (we're looking at you Deadpool), could Disney also turn its hand to an R-rated Star Wars horror? Now, Doctor Strange's Scott Derrickson has pitched his very own horror movie for that galaxy far, far away.
Back in 1977, George Lucas hopped in the Millennium Falcon and shot for the stars with Mark Hamill, Carrie Fisher, and Harrison Ford in tow. While Star Wars grew to be a goliath of the sci-fi genre across the nine-episode Skywalker Saga, the House of Mouse is branching out into other corners of the cosmos.
Posting on Twitter, Derrickson said he was asked what kind of Star Wars movie he'd like to make. The director admitted he'd love to craft an R-rated horror movie based on the ice planet of Hoth:
"Just asked what kind of Star Wars movie I would make. I answered that I would make Hoth, an R-rated frozen planet horror film in the vein of The Thing or Lovecraft's In the Mountains of Madness, with zero connection to any previous characters or storylines."
For those who need a refresher, Hoth famously appeared in Star Wars: The Empire Strikes Back as the location of the Rebel Alliance's Echo Base. It was the planet where the movie's memorable Imperial Walker battle happened and Luke Skywalker faced off against the yeti-inspired Wampa.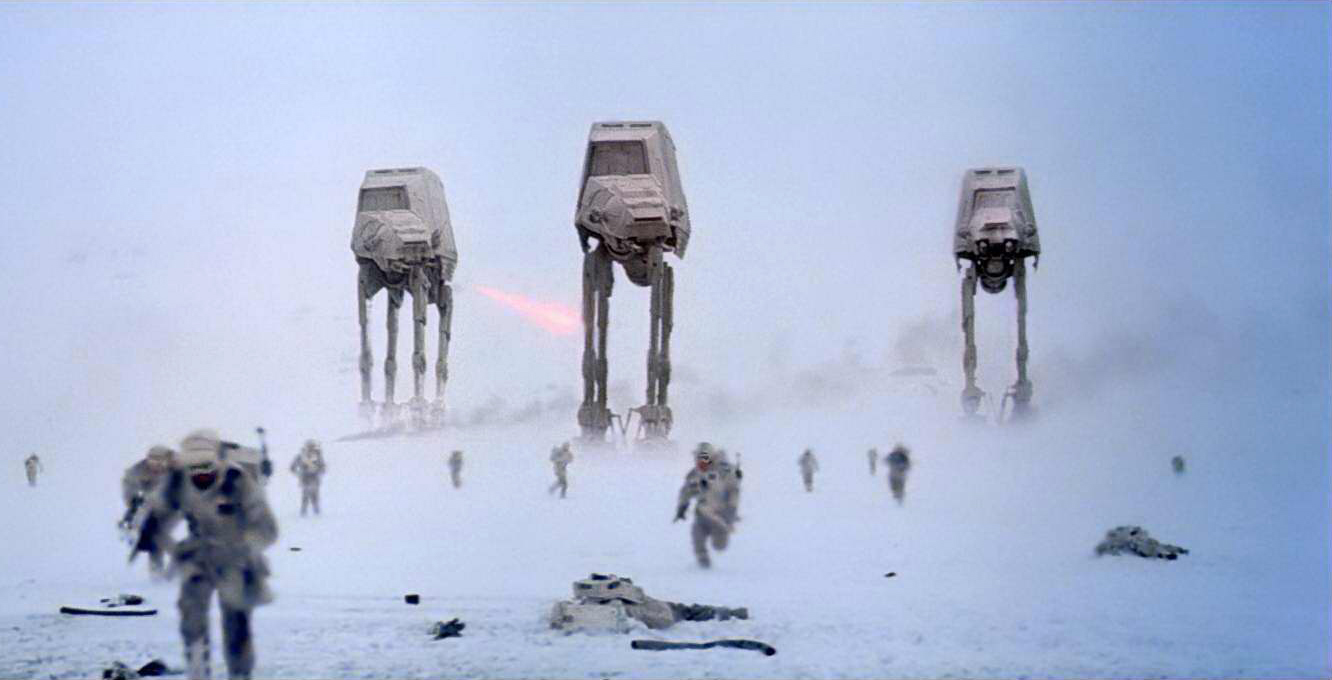 It's easy to picture Derrickson's idea of a Lovecraftian movie packed with hungry wampas and other murderous monsters dwelling in the bowels of the ice planet. Hoth is one of the franchise's most iconic planets and has notably appeared in several Star Wars games.