Ariana Grande has officially broken her silence following the news of her split with Pete Davidson with an emotional post on Instagram.
Adding a caption to one of the pictures, she said: "can't believe I almost let my anxiety ruin this for me today!!!! not today satan! not tomorrow or the next day either not no more u can suck my big green d**k imma sing my heart out and be a big walking vessel of love bye"[sic].
According to TMZ, sources who are close to the couple first came forward and revealed that while the pair still have love for one another, it is 'just not the time' for their relationship to romantically take off, however now it has also been revealed that sources believe the pair 'might not' be over for good, but that Ariana just needs some time following the death of her ex-boyfriend, Mac Miller.
A source told People magazine: "Their engagement is off,  but they still plan on spending time together. It's not like they split and never plan on seeing each other again. They just decided to slow things down."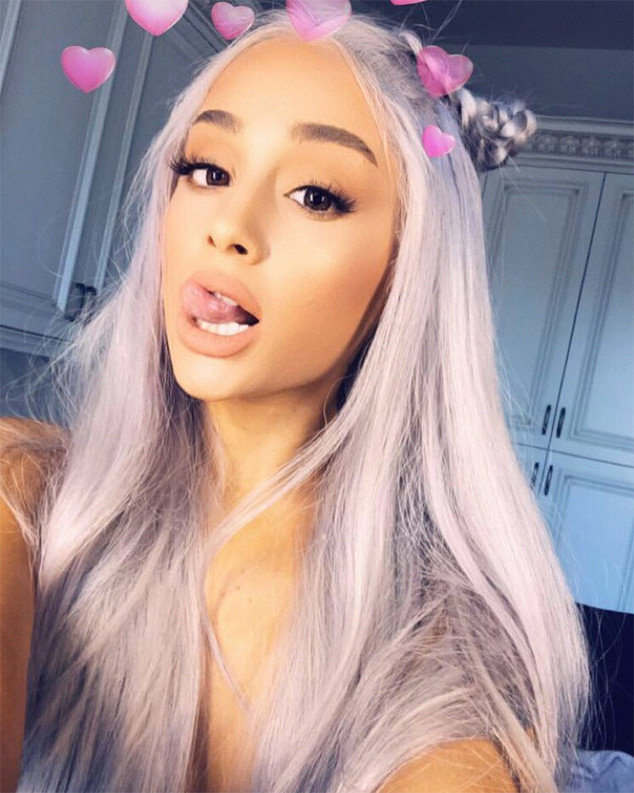 People's source added: "She realised that planning a wedding right now felt very rushed. It's not what she wants to do right now.
"She doesn't want to make any rushed decisions and has decided to take a step back instead."
However, according to The Mirror, an industry insider has reached out and explained that the real reason behind the split isn't because it 'wasn't the right time' or what they're saying, but reportedly because Ariana couldn't handle Pete's drug use, and that she didn't want to put herself through that again following her troubles with helping ex-boyfriend, Mac Miller.
Pete had recently has admitted he had gotten 'back on drugs' again in the weeks before the relationship came to an end, and he has a known history of substance abuse.
They shocked the world back in May after the couple announced they had gotten engaged just a few short weeks after announcing their relationship. Grande's engagement ring reportedly cost around $100K.
Ariana has been reaching out to her fans recently following the heartbreaking news of her former boyfriend, Mac Miller's passing. She wrote in a tweet 'can i pls have one okay day. just one. pls' [sic].