While David Gordon Green's Halloween reboot blew horror fans away with a faithful addition to the legacy of John Carpenter's 1978 original, there was once a time the movie would've featured a female Dr. Loomis.
Horror hounds will undoubtedly remember Jamie Lee Curtis' legendary turn as Laurie Strode in the Halloween franchise, but let's not forget Donald Pleasance's integral role as Dr. Samuel Loomis.
After the success of Halloween, Green is already working on Halloween Kills for late 2020 and Halloween Ends in 2021. The next movie will be a who's who of Halloween alumni as Kyle Richards, Nancy Stephens, and Charles Cyphers reprise their respective roles as Linsday Wallace, Nurse Marion Chambers, and Sheriff Leigh Brackett.
Still, there's one major character missing out on the action as Dr. Samuel Loomis is MIA in this new era of the series.
Following the mixed success of Rob Zombie's Halloween and Halloween II, Blumhouse wanted to move ahead with a reboot. Speaking to Bloody-Disgusting, The Haunting of Hill house's Mike Flanagan confirms he was approached to helm the 2018 movie and wanted to go in a different direction.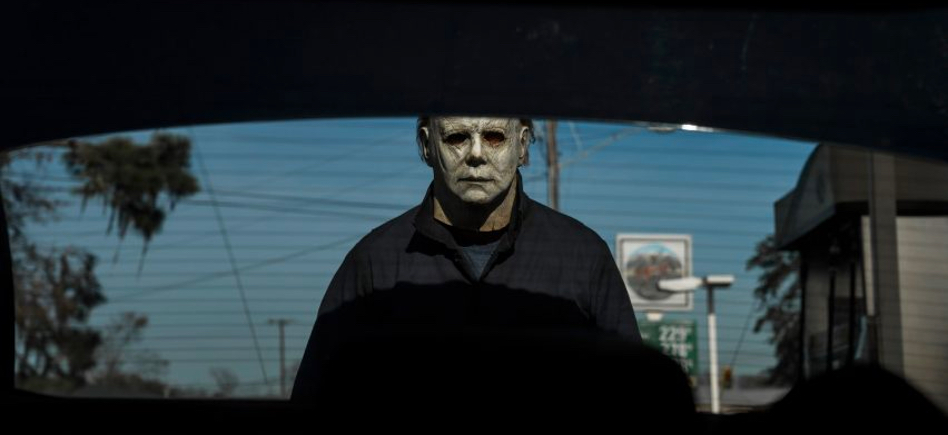 Flanagan explained, "Jason Blum called me once and asked me that … I tried to come up with a take for a minute when Blumhouse got Halloween."
He added, "I found my notes for that very brief period of time when I was trying to come up with a take on Halloween because Jason had said, 'Hey, if you want to do this we can probably figure something out.'
"I'm glad that I didn't and so glad it did not come to me because the only note that I had scribbled over three days of brainstorming was 'Dr. Loomis a woman?' That's as far as I got on Halloween."
Talking about what happened, Flanagan mused, "They made the right call in not trusting the franchise to me … In a lot of ways, Hush was my riff on the beautiful, simplicity, silence, tension, suspense that Halloween is. All of my love for Carpenter's film is poured into that."
As the Halloween series moved away from Laurie's story (due to Curtis exploring other roles), Samuel Loomis remained a mainstay of the series by appearing in Halloween II, Halloween 4: The Return of Michael Myers, Halloween 5: The Revenge of Michael Myers, and Halloween: The Curse of Michael Myers.
Although The Curse of Michael Myers gave Loomis a disturbing ending as the new leader of a druid cult, Halloween: H2O, retconned this and revealed he'd spent his final years making sure Myers never came back. Wes Craven even named the sadistic Billy Loomis after the brilliant psychiatrist.
Despite Loomis' legacy 'looming' large over Halloween, it seems his/her return wasn't meant to be. This would be seemingly impossible in the current canon anyway. Green's movie picks up after the events of Carpenter's original and saw Curtis return as an aged Laurie Strode. Although Loomis survived the events of the first movie, Pleasance passed away in 1995.
Who knows, maybe Green will introduce the daughter of Dr. Samuel Loomis who followed in her father's footsteps to hunt down Michael Myers? Let's wait and see!
[Featured Image: Galaxy Releasing/Universal Pictures]